Dungeon training
We are with you with another world of warcraft tutorial
dungeon is one of the most important poles of wow game because you need it both for levelup and to get the item, which we will teach below. First of all, we will give a brief explanation:
dungeon literally means (black hole). But in this game, it is like ins boss, in which 5 to 10 characters with different professions participate, such as:
1- tank: In this profession, the character who has more HP among the 5 participating characters is selected as a tank. (Of course, before entering the dungeon, you must select your desired and suitable profession.) Moves and attacks the units and becomes the main boss.
2- Healer: In this profession, a character who has the ability to heal other characters is selected, whose task is to heal the tank.
3-dps: In this profession, a character who is an attacker is selected, such as (warrior -paladin -hunter, etc.) and his task is to attack the unit and the boss. Here are the reasons for going to the dungeon: 1. level up: This is the case for servers with a low experiance rate. Because in these servers the experiance you get from killing the unit is very low, but in the dungeon you can get a lot of experiance.
2. Item: When you go to the dungeon, by killing the boss, each player is given a reward, which is placed inside a bag. By opening that bag, you can use the item inside it, and it goes without saying that when If the boss is killed, they drop one or more items that you need to need that item quickly to get to you. Of course, if the item suits your character, need it. Otherwise, refrain from needing it separately. Now let's learn how to go to dungeon: dungeon is mostly available on servers that are not free or fun.
Because in these servers, the best way to level up or get an item is to kill the unit and perform a quest. When your character reaches level 15, you are allowed to go to the dungeon. Now press (i) on the keyboard. Then you will see the dungeon registration page. At the top of the page you have to select your character skill.
.
.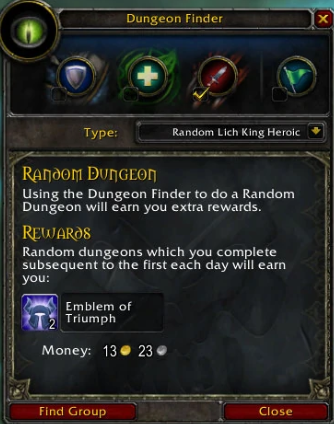 .
.
Which is as follows 1. Positive photo: healer2. Sword photo: dps3. Shield image: tank in which you select one according to your character's ability, then click on the find group option. Now, if you look carefully next to your mini map, you will see a photo of an eye opening and closing, which indicates Are you waiting in line for a message after your turn asking if you want to go to the dungeon? You will find that you enter dungoen by clicking yes. Now you see other players.
.
.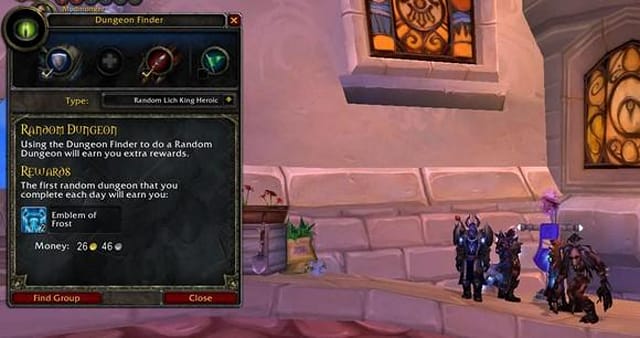 .
.
After a while, the group starts moving and when you reach the first unit or elite, help the group with its task. Note that if you do not do your job properly the group is allowed to kick you out of the dungeon and you have to re-register and there is another point which is that if you die during the dungeon you will get out of the dungeon Go and after reviving, click next to your mini map and hit enter dungeon and go to the same dungeon again.
At first, there are units that the group must kill all of them, and by continuing the path, reach the main boss and kill it.