Training Reputation The Kirin Tor
In this post, we'll explain all the ways you can get Kirin Tor's important Rep, including how to get Exalted and the rewards you get for getting this Rep.
doing quests (all quests, reputation with 

Kirin Tor

 )

Go to the dungeons

Do daily or daily quests

Do weekly quests or missions
.
.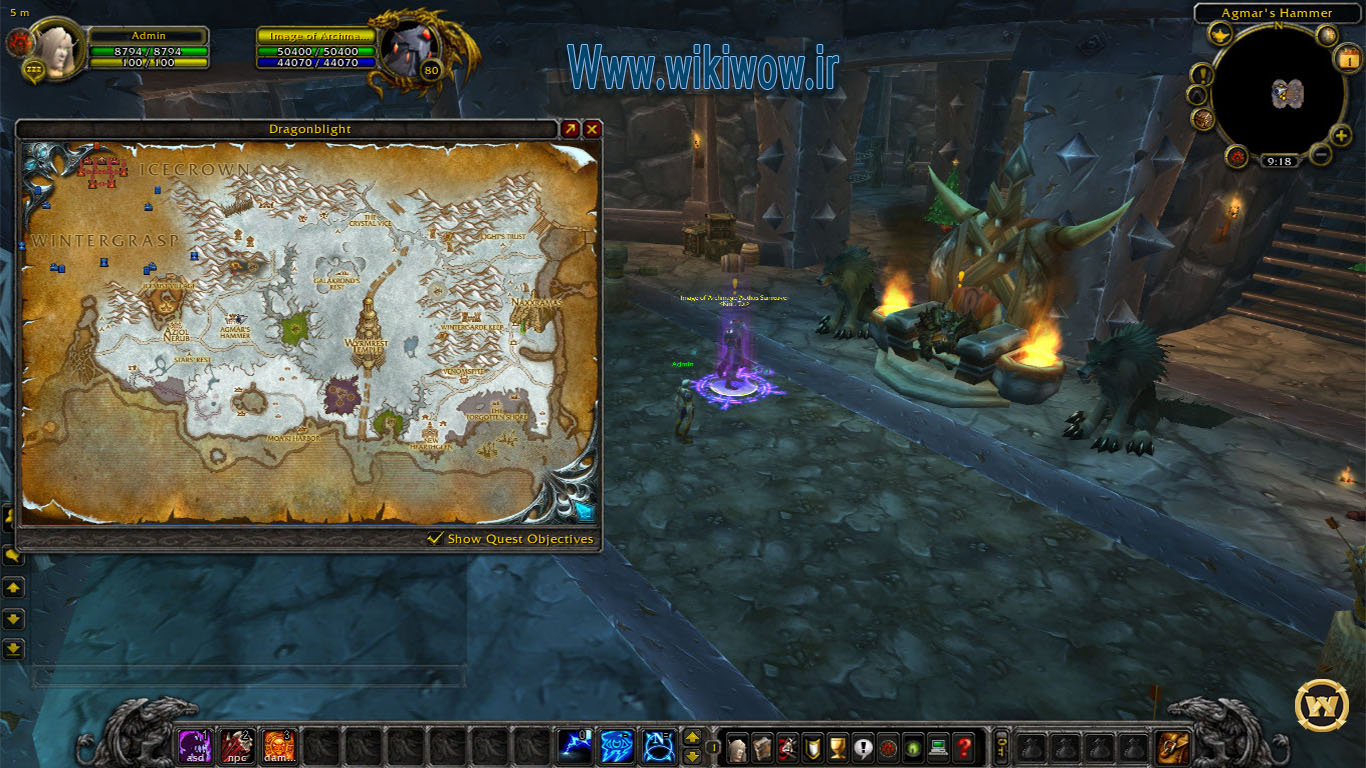 .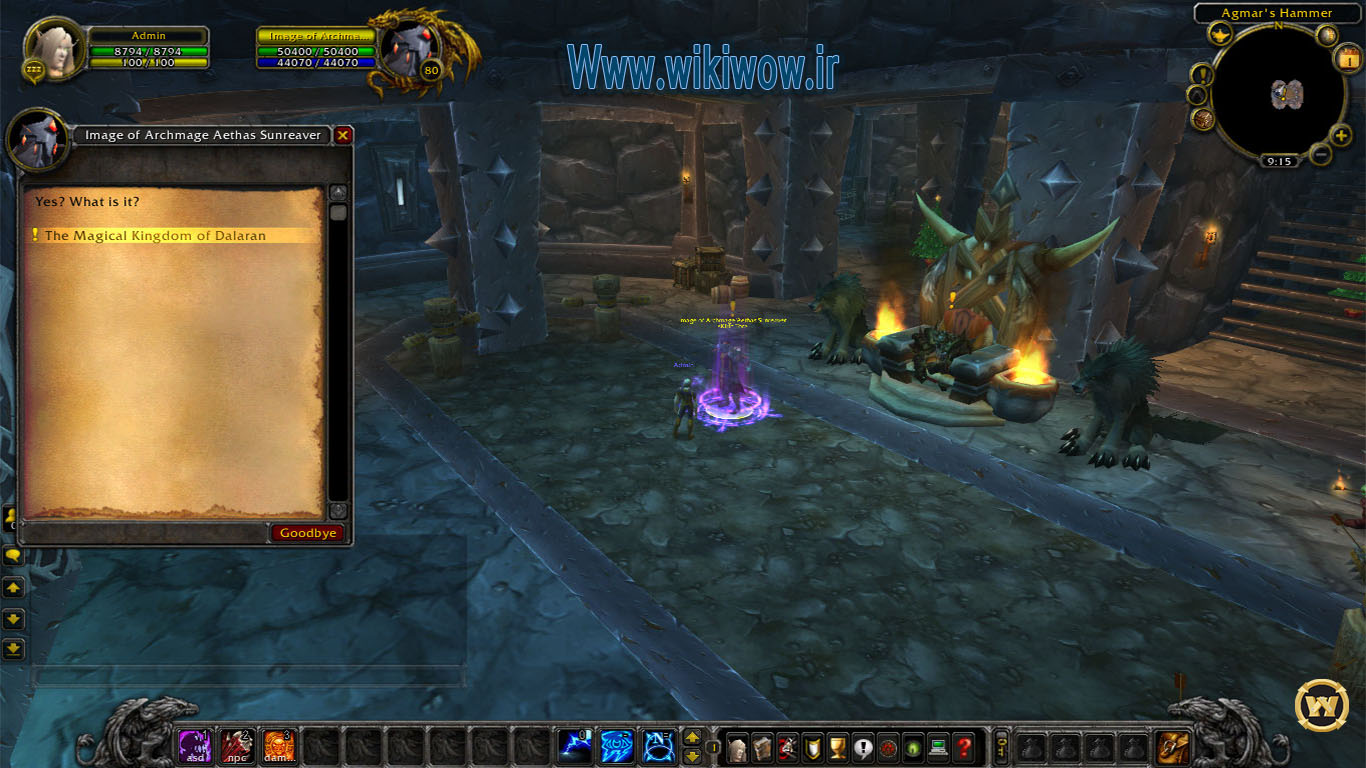 .
.
The first thing we said is doing quests, we can refer to a number of Northrend quests and a number of quests can be found in the dungeons of this area, which include:
Alliance

:

The Magical Kingdom of Dalaran

Horde

:

The Magical Kingdom of Dalaran
.
.
.

.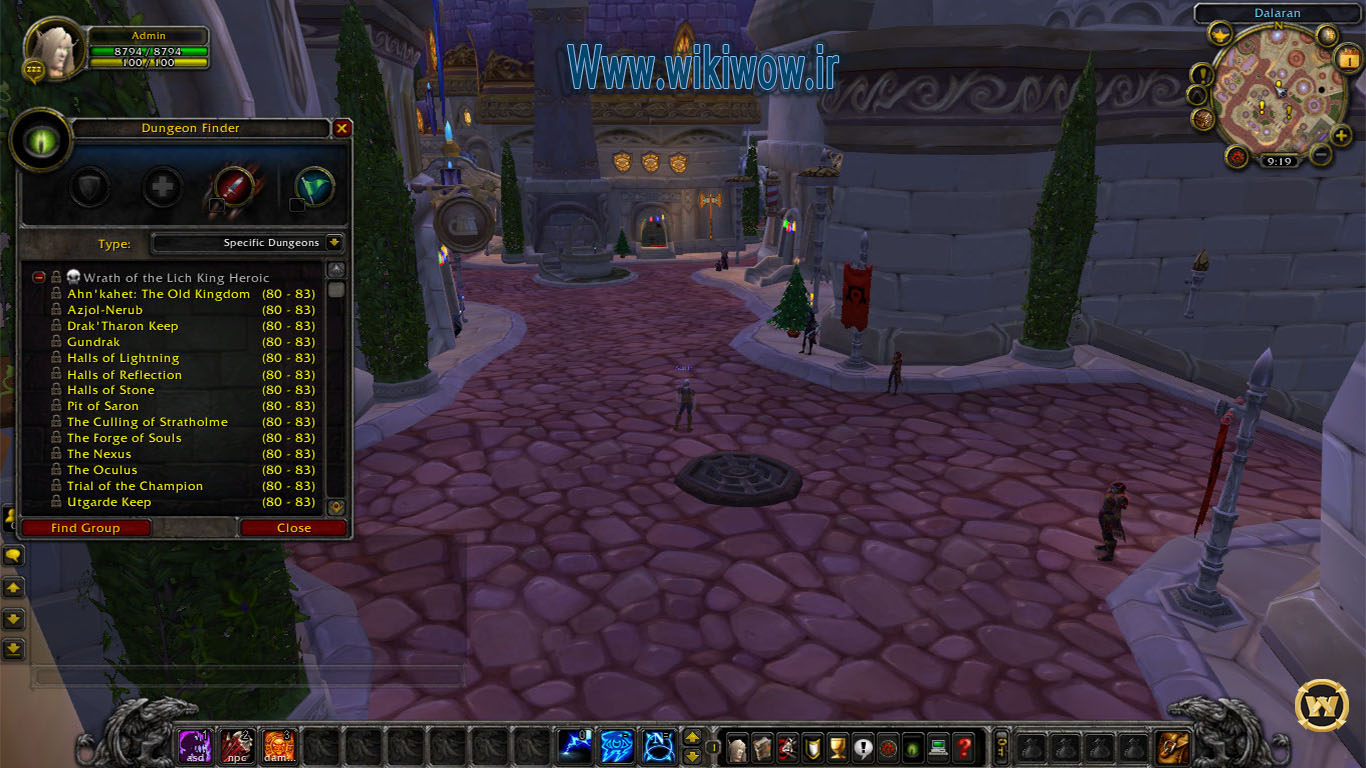 .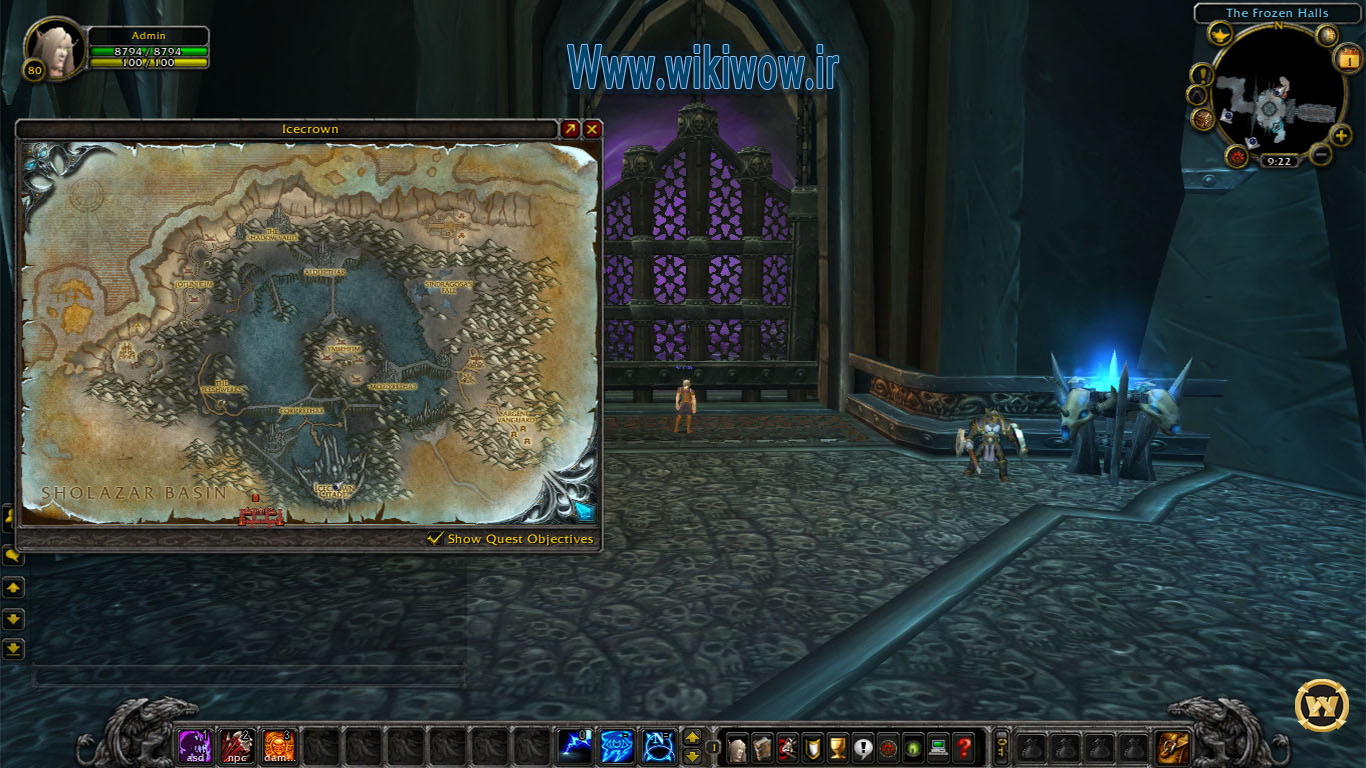 .
.
The second thing mentioned above is going to the dungeons, you can go to any dungeon in the Northrend area and get Rep. If you have Tabard Kirin Tor on you, Rep will be given to your hero and you can be the boss. Hit them and get Rep and also the mobs
Note: My personal opinion on this matter is to kill mobs in dungeons to get Rep faster and try to enter the dungeon in heroic mode and exit the dungeon before you hit the boss, reset the dungeon, and return to the dungeon again. And repeat the same process.
Note: The two images above that we put as examples, in the first image you can teleport into the dungeon by pressing the ( i ) key on your system keyboard and selecting the desired dungeon, but in the second image you can teleport normally and Go to the desired dungeon by moving and enter the dungeon after forming a group.
.
.
.

.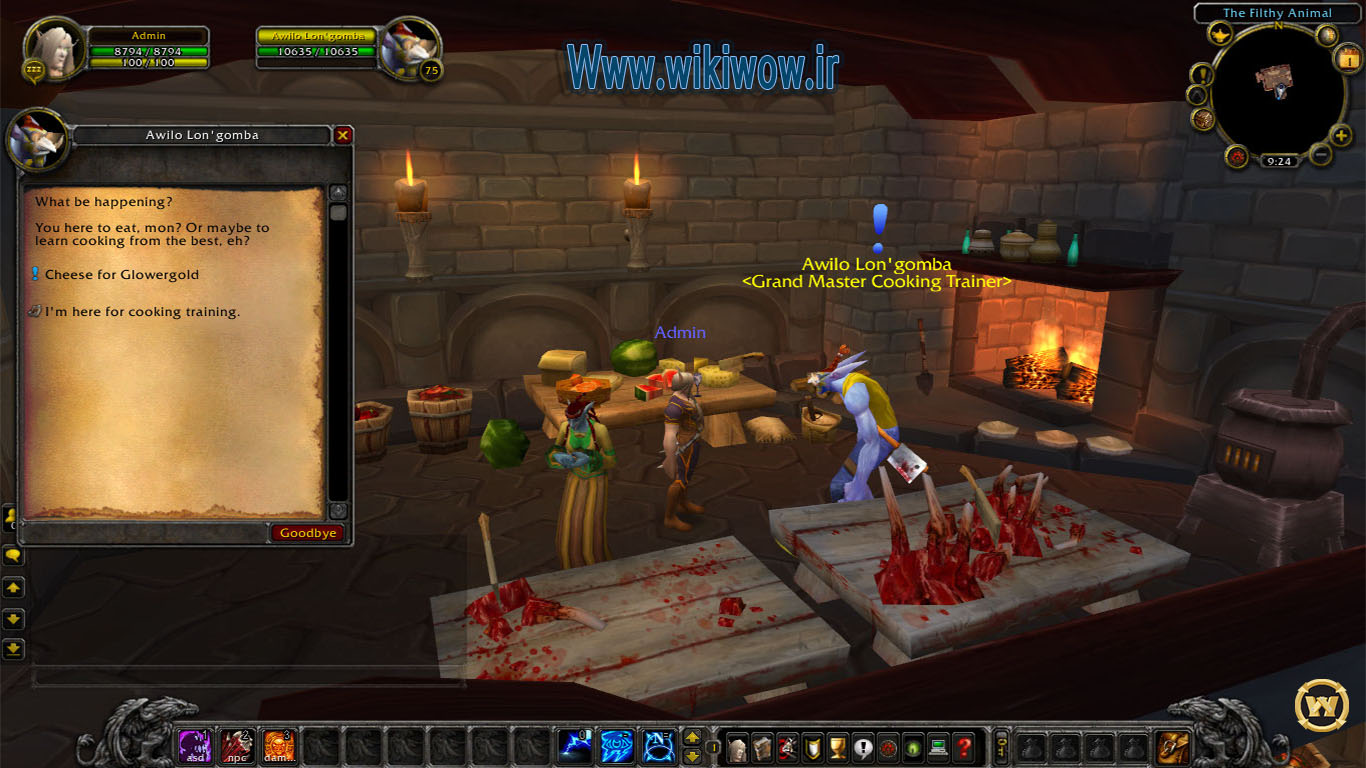 .
.
The third thing we said is to do daily quests, the following can be mentioned:
.
.
.

.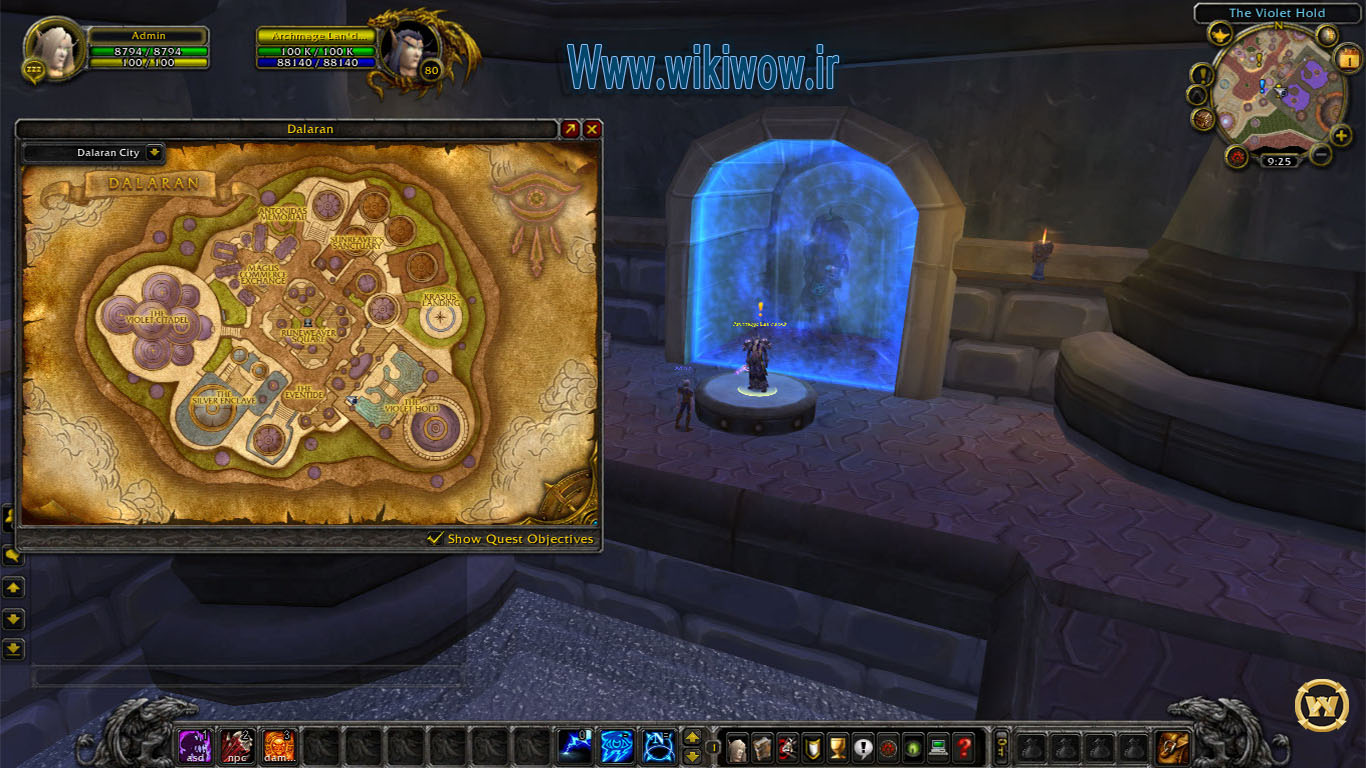 .
.
.
In the fourth case that we mentioned, doing quests or weekly missions, the following can be mentioned:
You can buy the items that we have prepared for you in the table below from the npc in the city of Dalaran named Archmage Alvareaux .
| | | |
| --- | --- | --- |
| | | |
| | | |
| | | |
| | | |
| | | |
| | | |
| Honored | | |
| | | |
| | | |
| | | |
| | | |
| | | |
| | | |
| | | |
| | | |
| | | |
| | | Jewelcrafting (Skill level of 390) |