Tauren: 1- This race can stun
the enemies around it once every 2 minutes 2- This race has 5% more HP than other races 3- This race's skill in herbalism is 15 times more than other races 4- You 2 % You are likely not to eat Natural Spells
In this post, we will also learn how to do the quests of this class, and most importantly, many players have problems with the quest bear of this class, so we can see pictures of doing the quests together.
Note: For a better understanding of the steps of completing the quests, a video has been prepared, edited and added of the steps and the process of completing each quest individually.
Note: All videos are prepared and edited by wikiwow .
We do the following quests in order:
.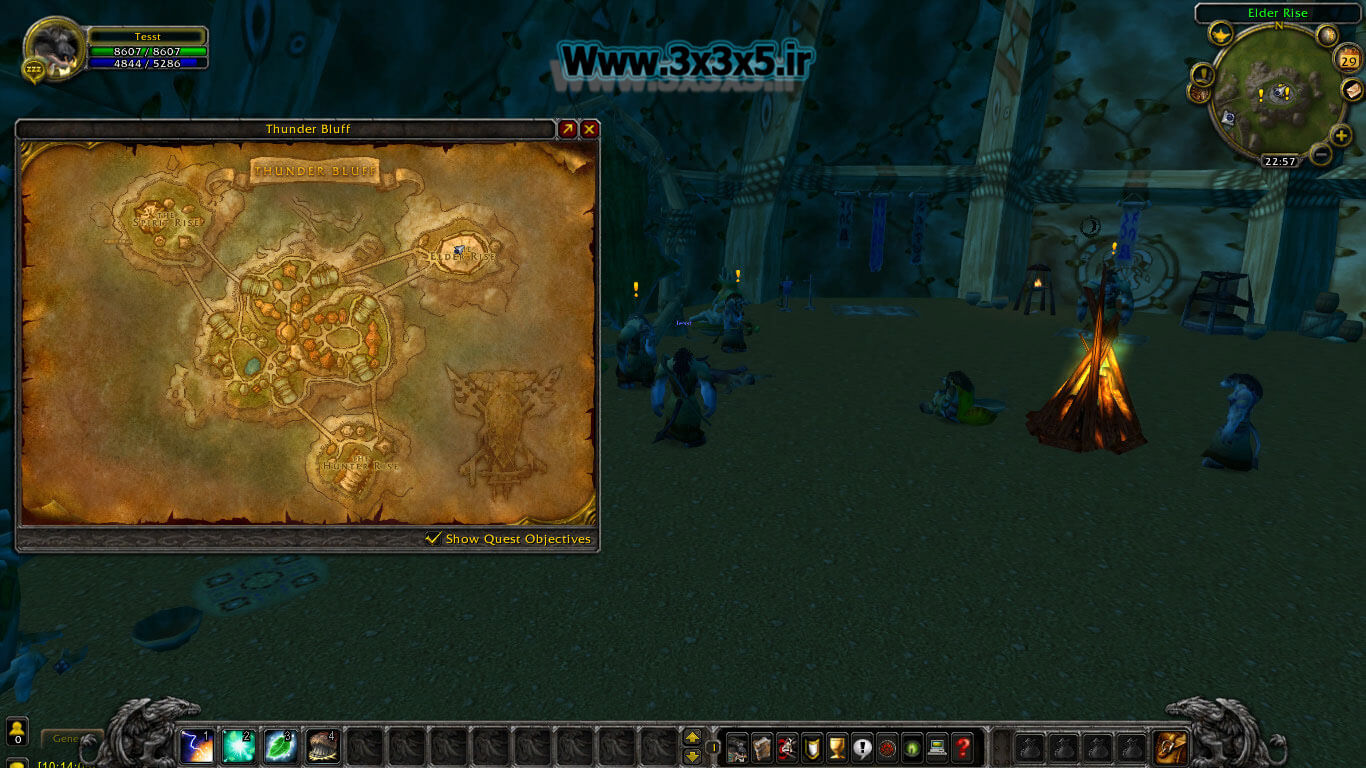 .
.
.
.
.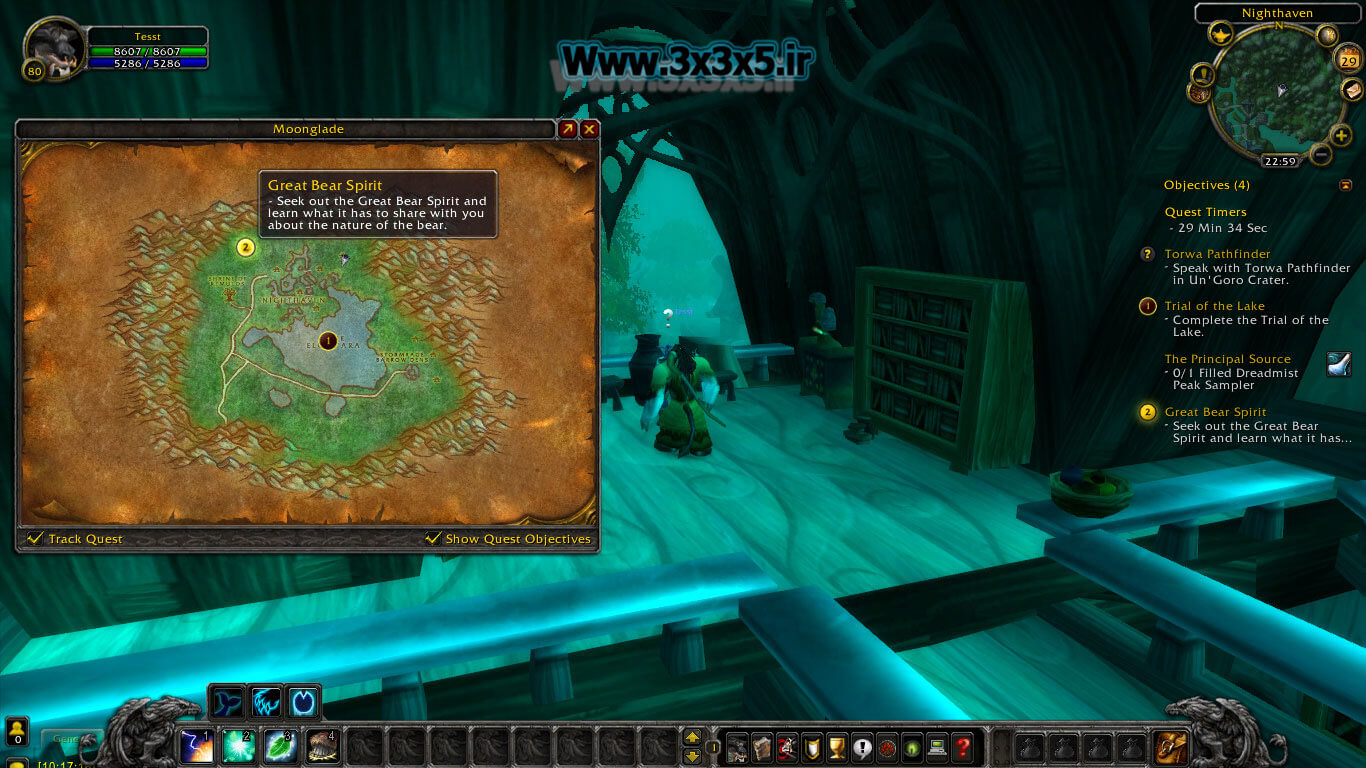 .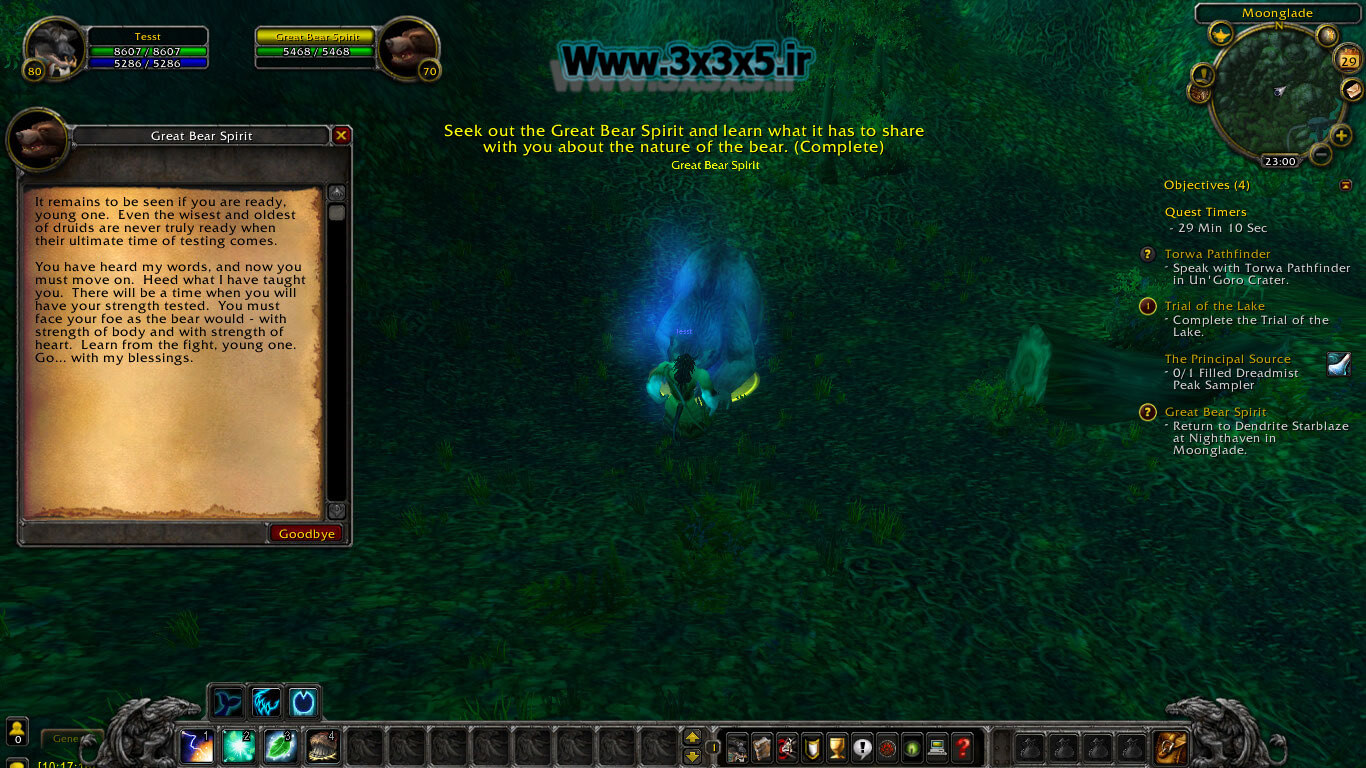 .
.
.
.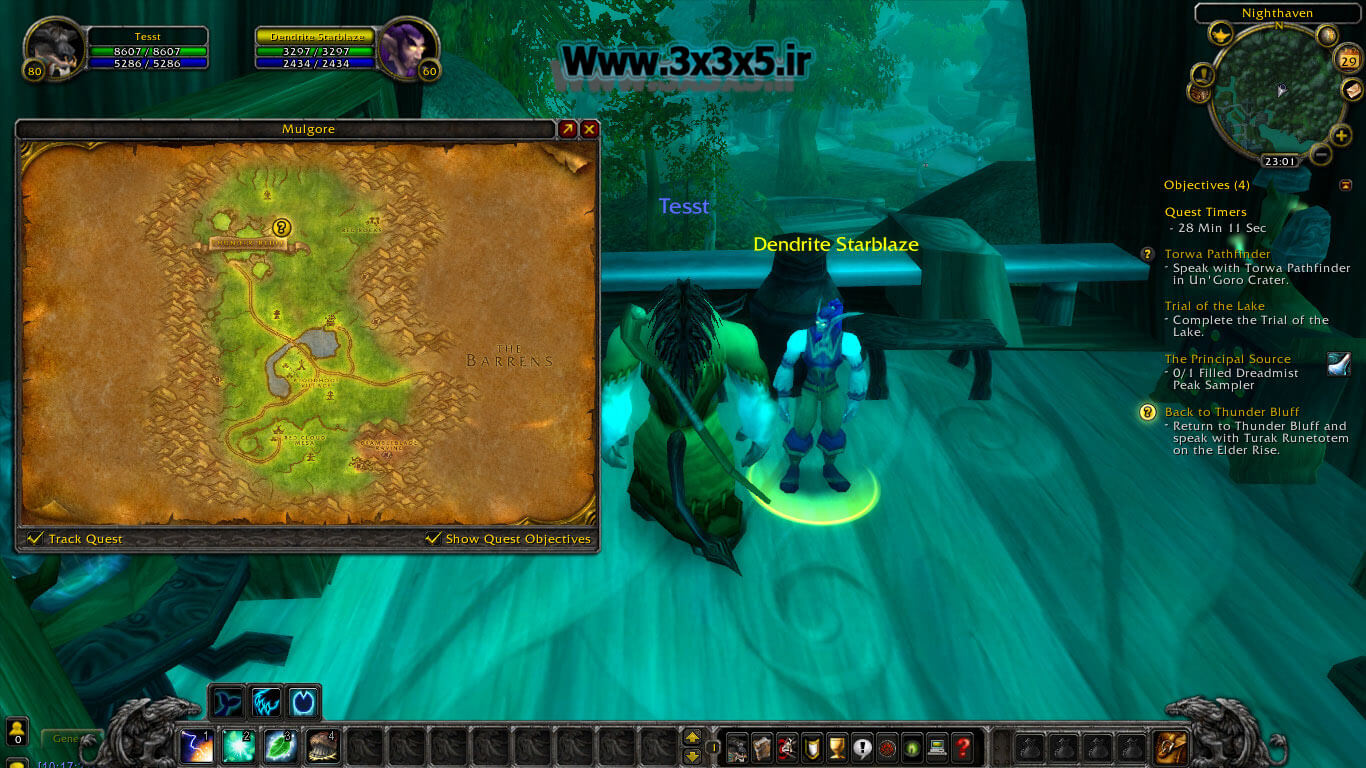 .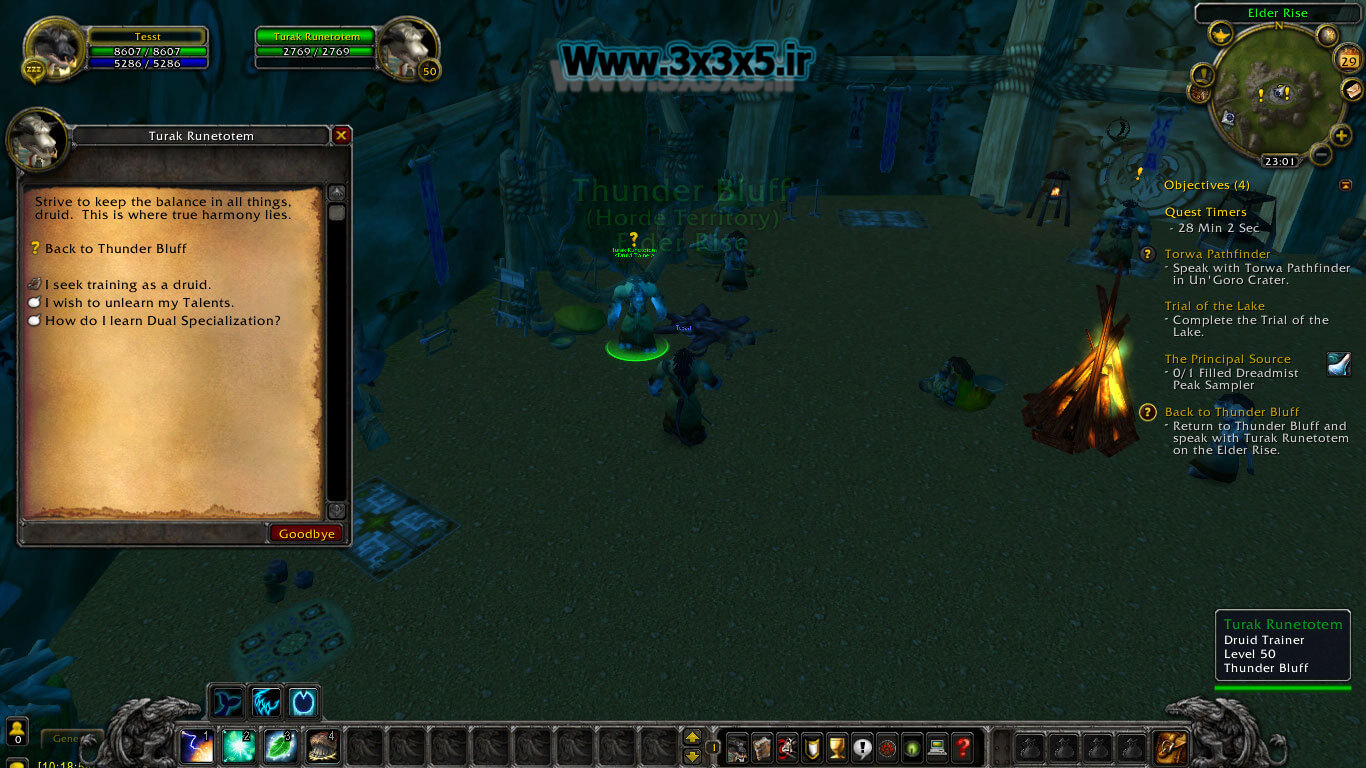 .
.
.
Description: To complete this quest, you must go to the location and area shown in the images below and click on the Cenarion Lunardust quest item and then talk to the corresponding npc.
.
.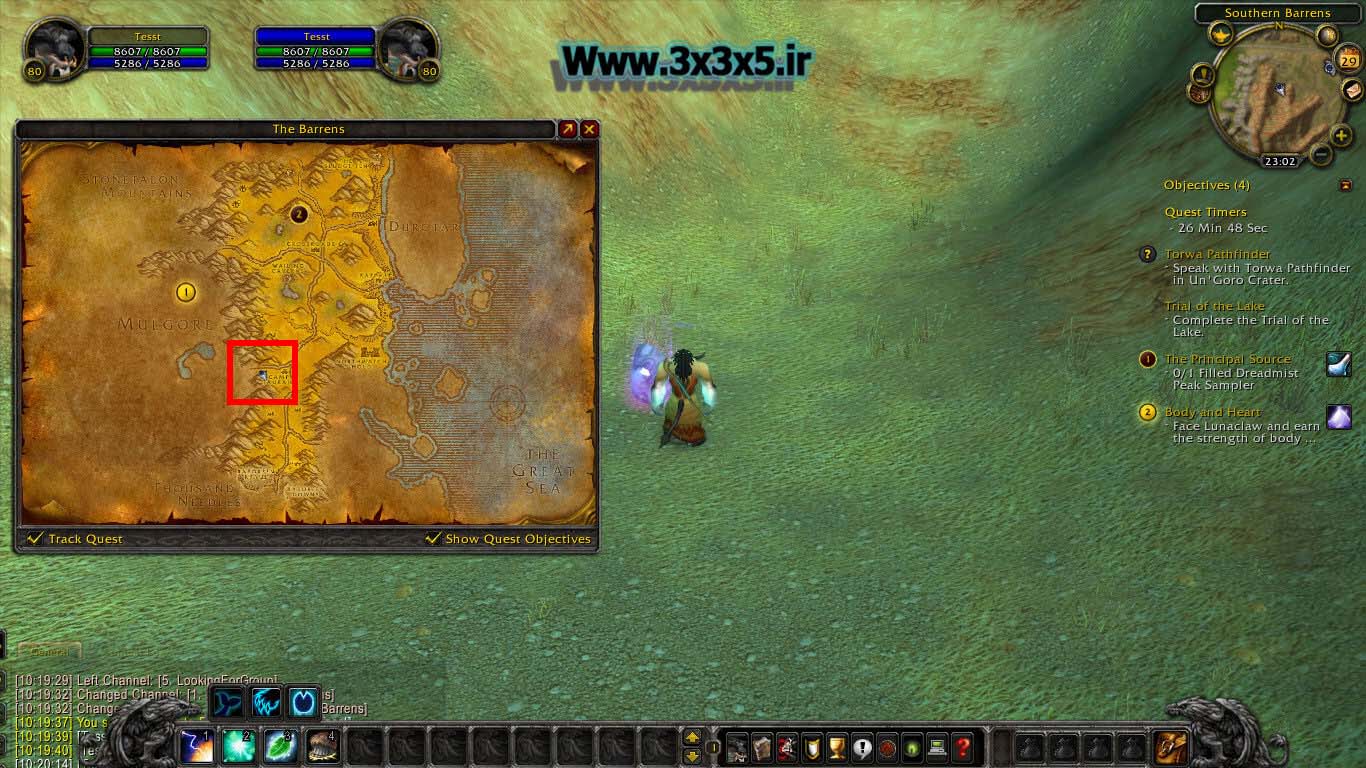 .
.
.
.
.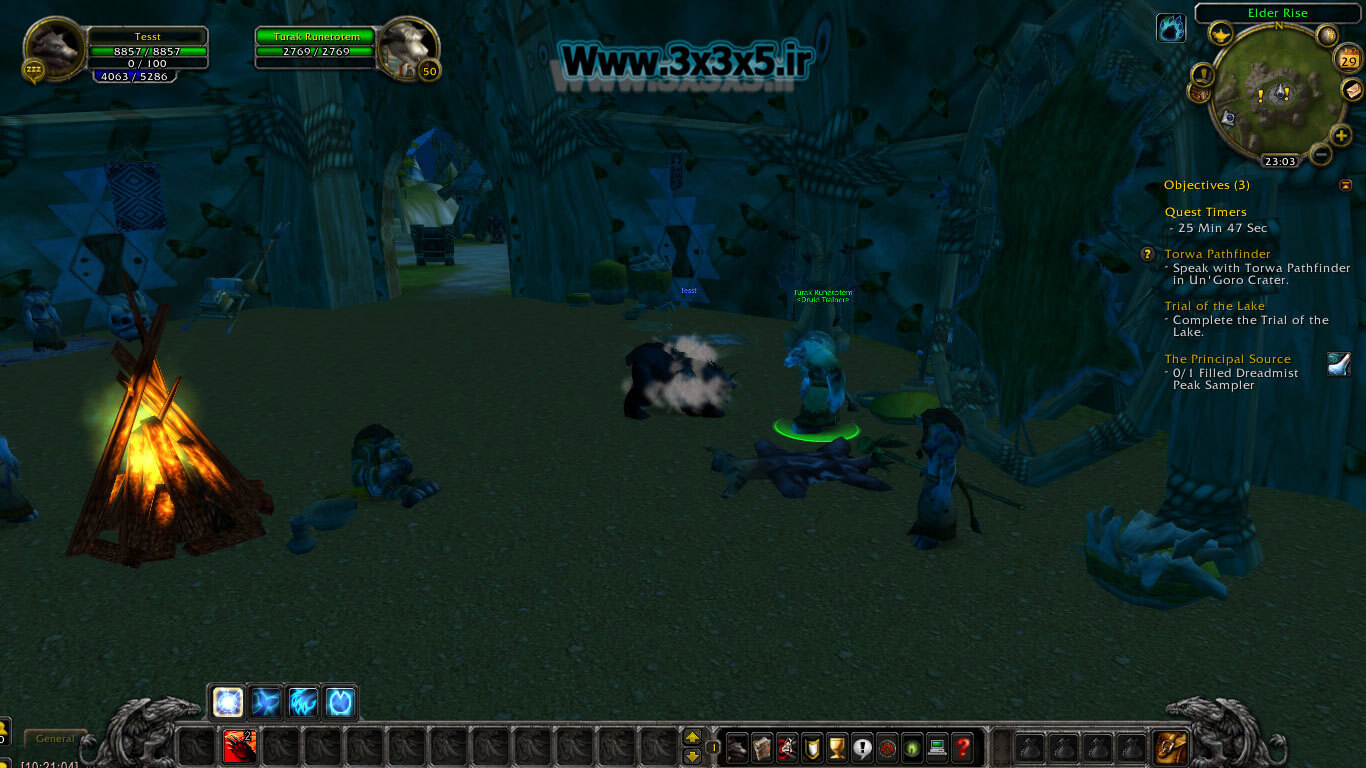 .
.