Tier 6 Set Overview Classic WoW
Tier 6 is a type of item set. Each set consists of 8 pieces. Each piece is obtained by defeating a boss in the raid by achieving an armor token.
Each token is suitable for a piece of armor (chest, head, etc.) and is valid for each of several specific classes. Note that since this set was created before death knights, monks, and demon hunters, there is no tier 6 set for these classes.
Shop to buy the item that you got the token with, I said in the previous post Tier 5 and I explained with the image that it is in shattrath.
The items that make up these collections are purchased with tokens that are dropped from various bosses at the Hyjal Summit , Black Temple , and Sunwell Plateau .
.
.
.
.
.
.
.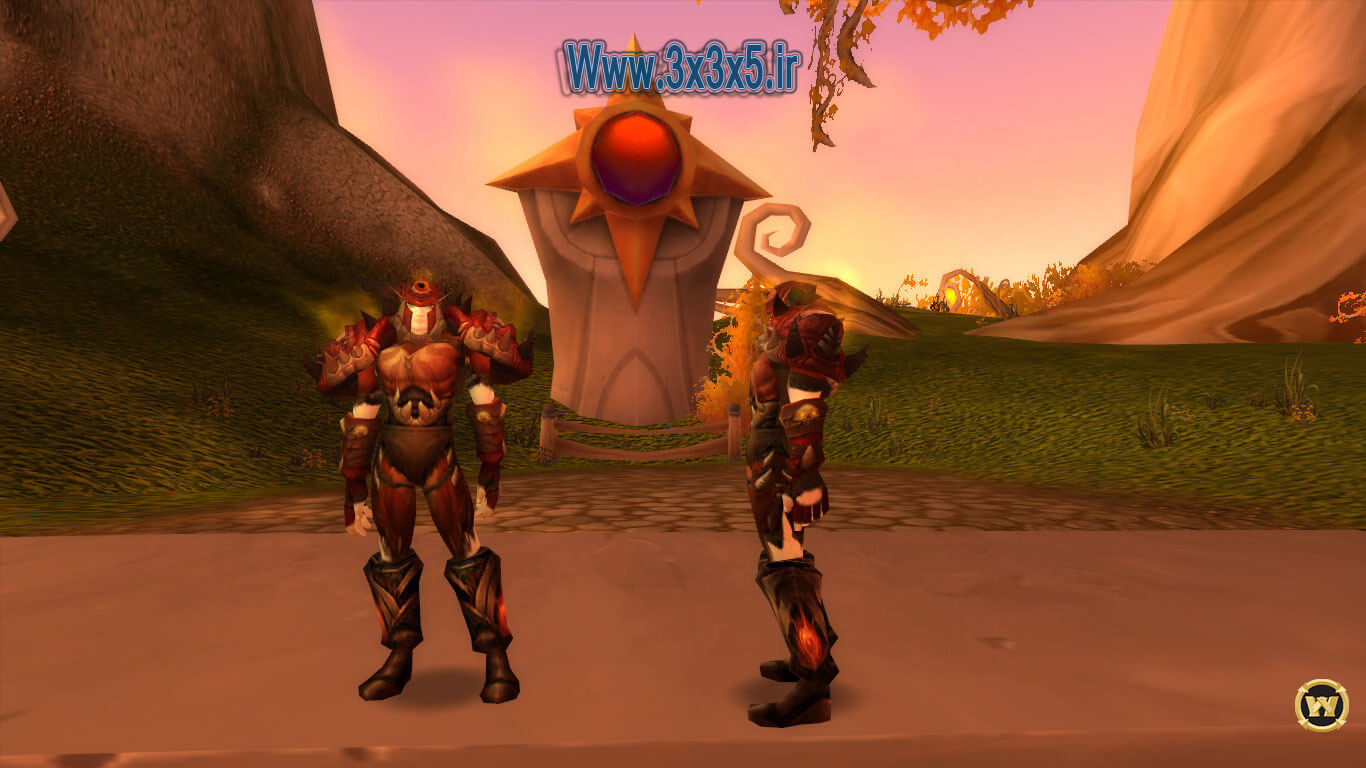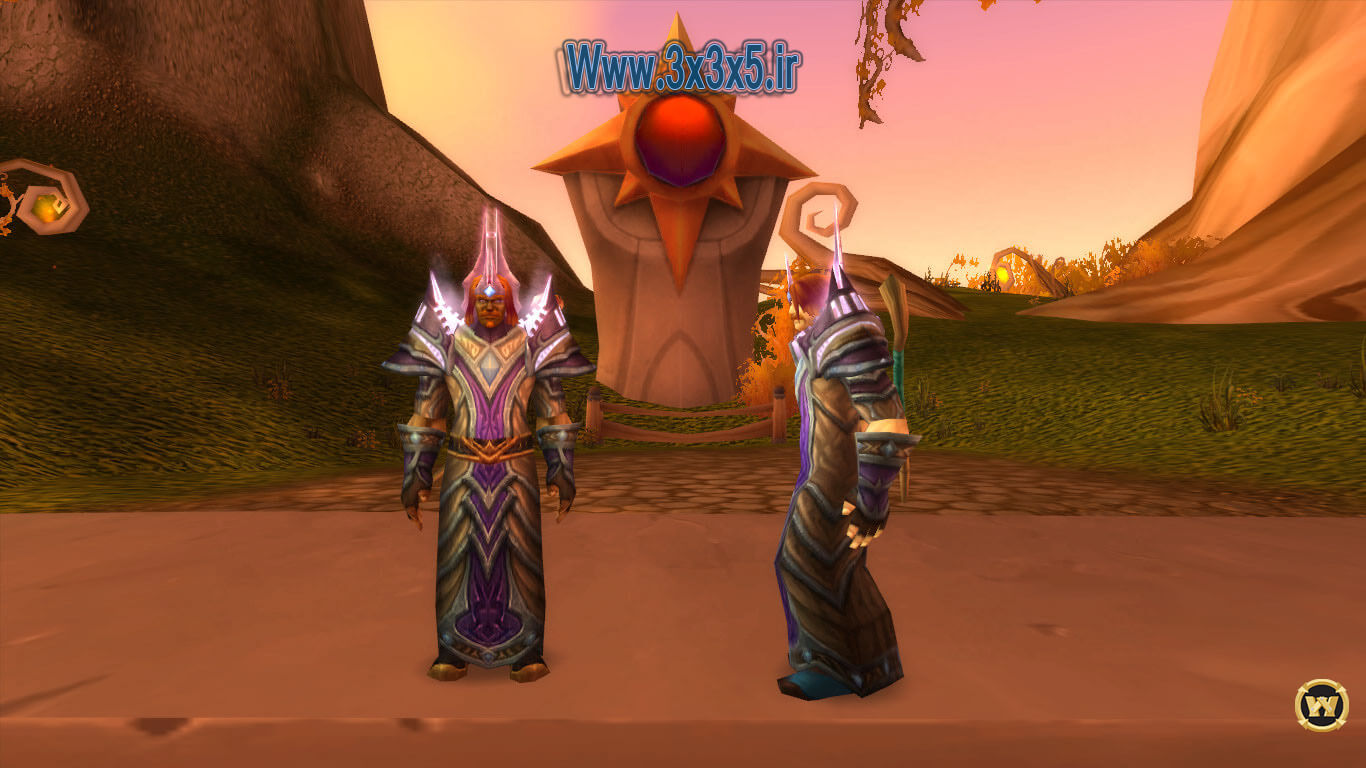 T6 Paladin – Lightbringer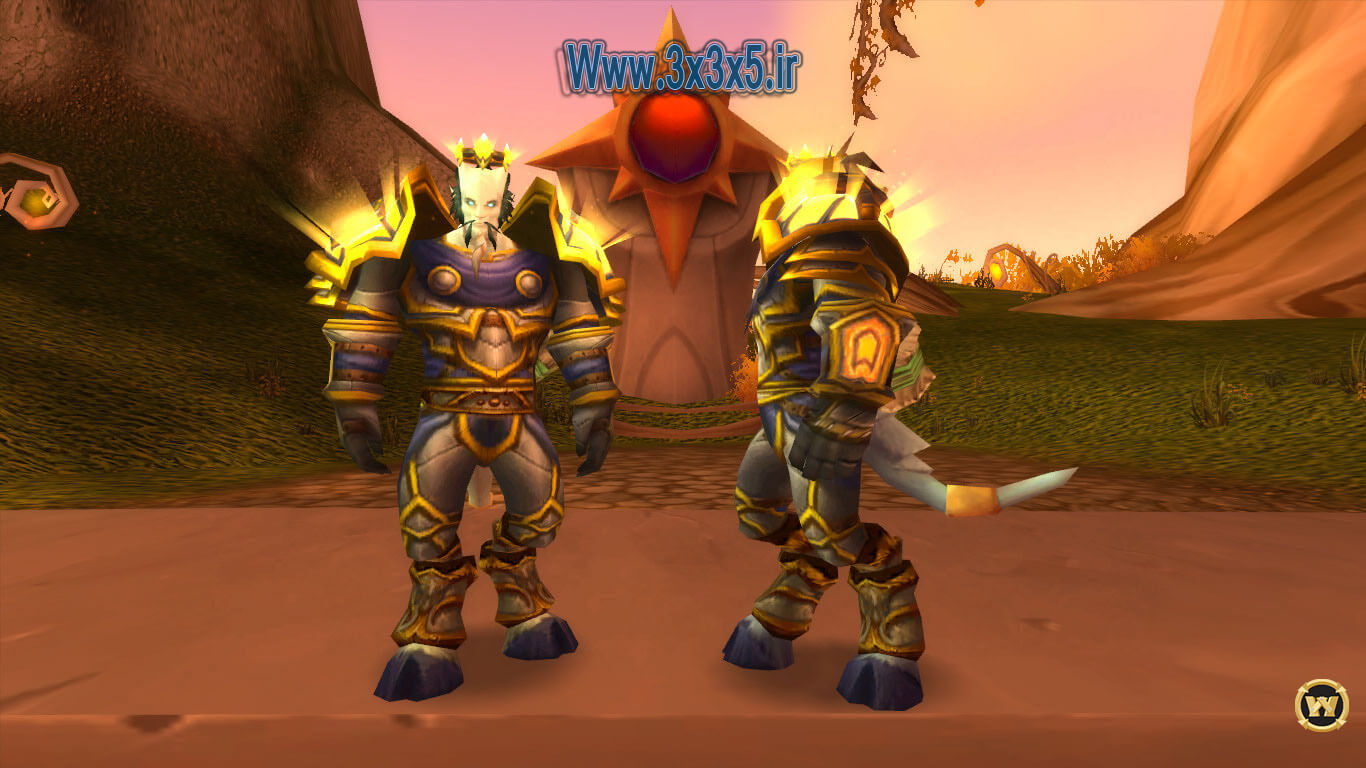 .
.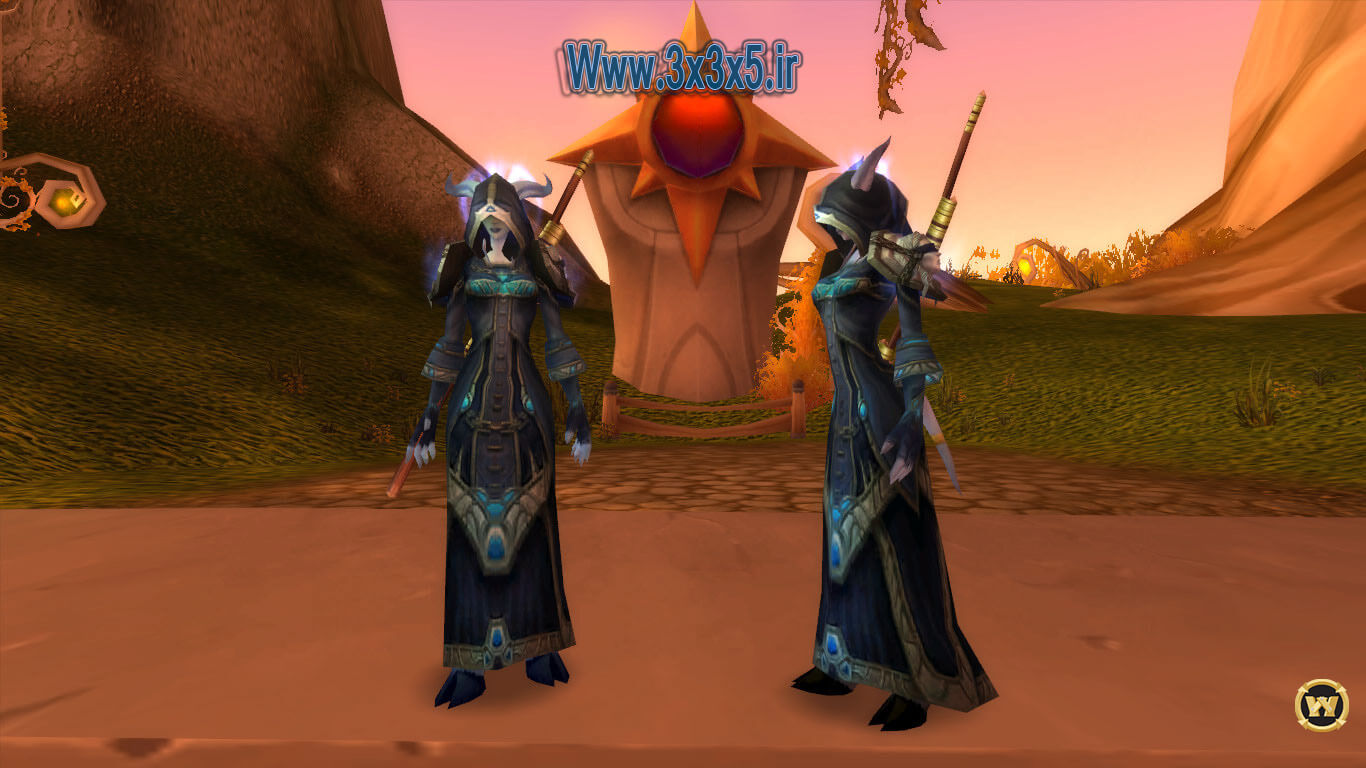 .
.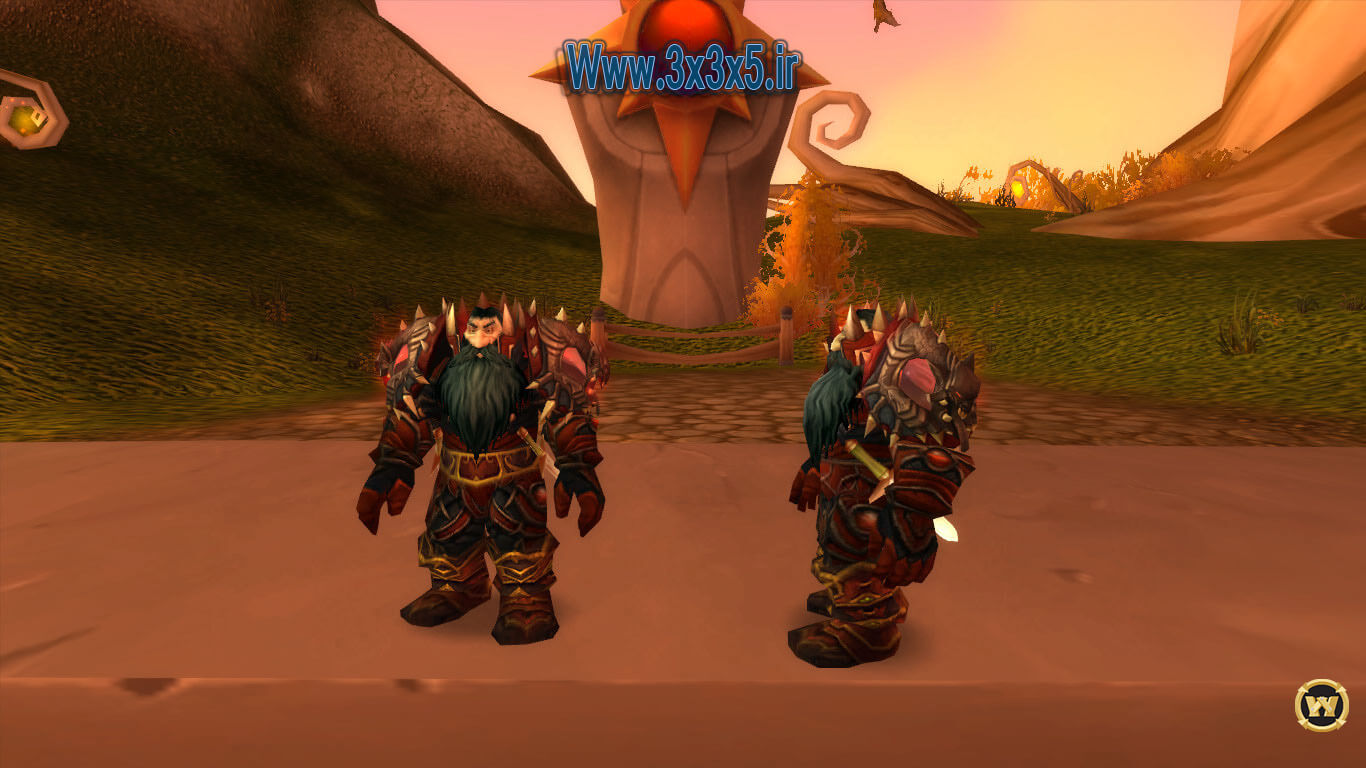 .
.