In version 3.3.5, when you are in a dungeon (classic) and you want to use the map, after pressing the m key on your system keyboard, you will notice that no map can be found!
Like the image below: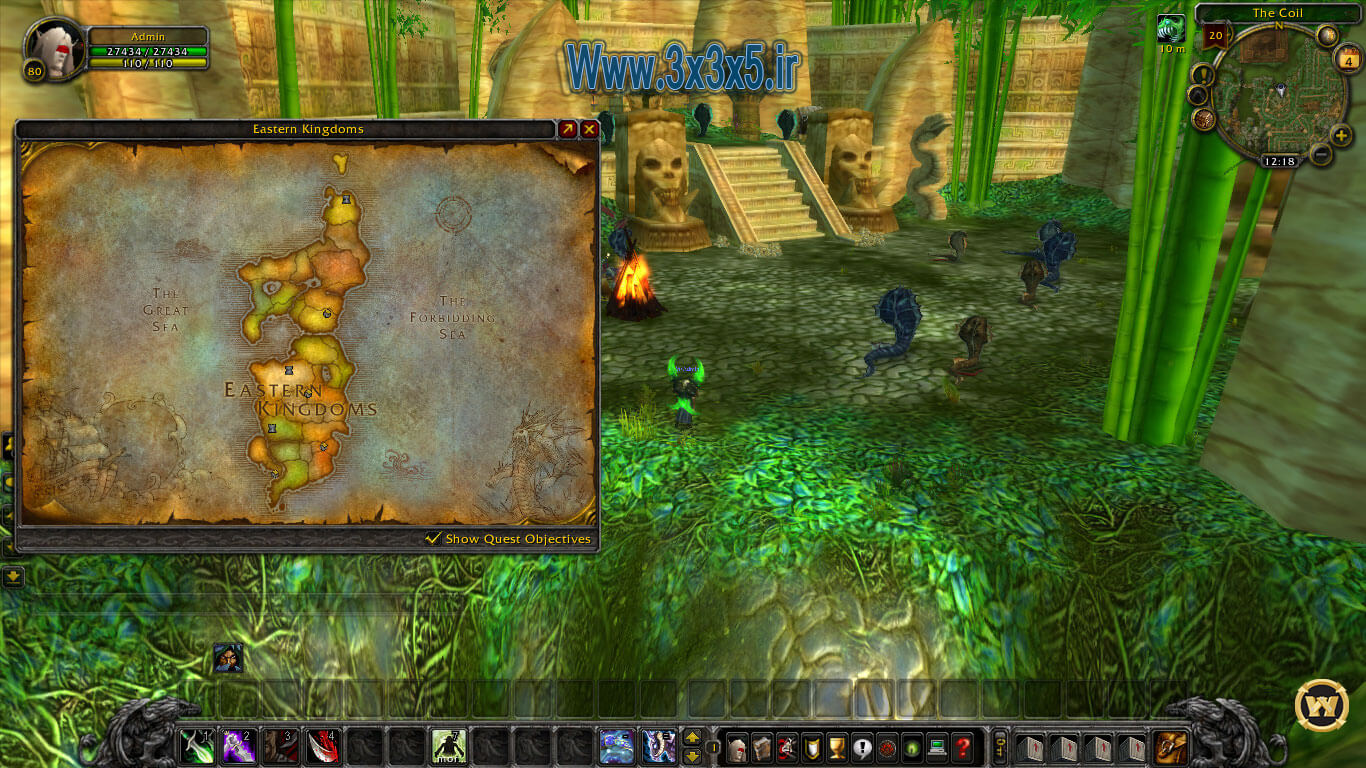 There are three ways to view these maps:
Use Atlas – Dungeon Locations
Use the updated Mapster add-on.
Use a patch-4.MPQ file
The first and the second case, I personally do not accept that this is a personal opinion, but the third case, by downloading a file, you can see all the maps without any trouble.
For this reason, we have prepared these maps for you in a file with MPQ extension after spending a long time, which you can download by downloading this file and dropping it in the section: drive computer : / world of warcraft / Data
Like the image below:
The following images, after downloading and dropping the file in the above way, you will see that the maps are displayed in good quality and complete: