Learn to transform into beetles or dragons – crocodiles – light in wow
Today we have a tutorial for you that if you have ever played on a server, you have probably seen that some of the players' faces and hero shapes have turned into beetles or dragons – crocodiles – light and have grown in size.
Let's go to training:
To become a beetle, you must have a fishing job or find someone who can drop a type of fish called the Magic Eater in Dalaran for you .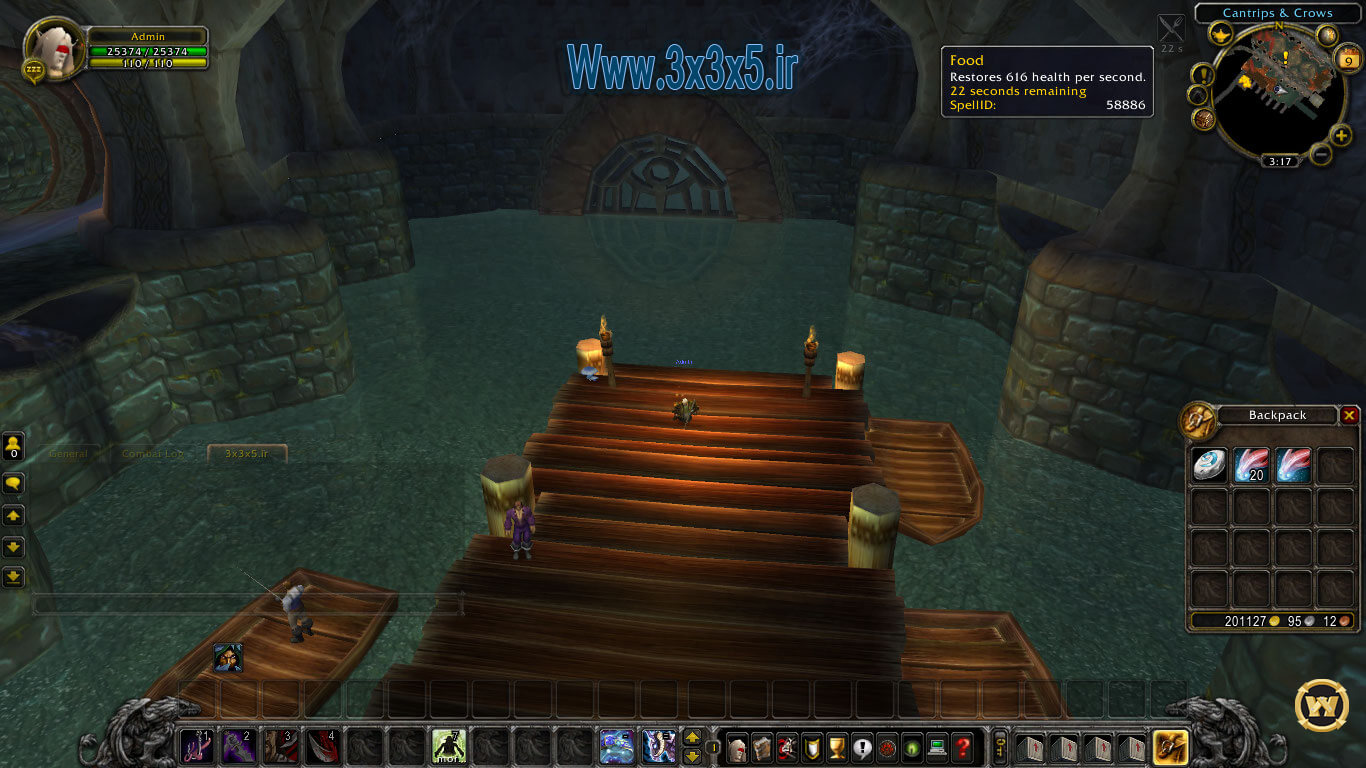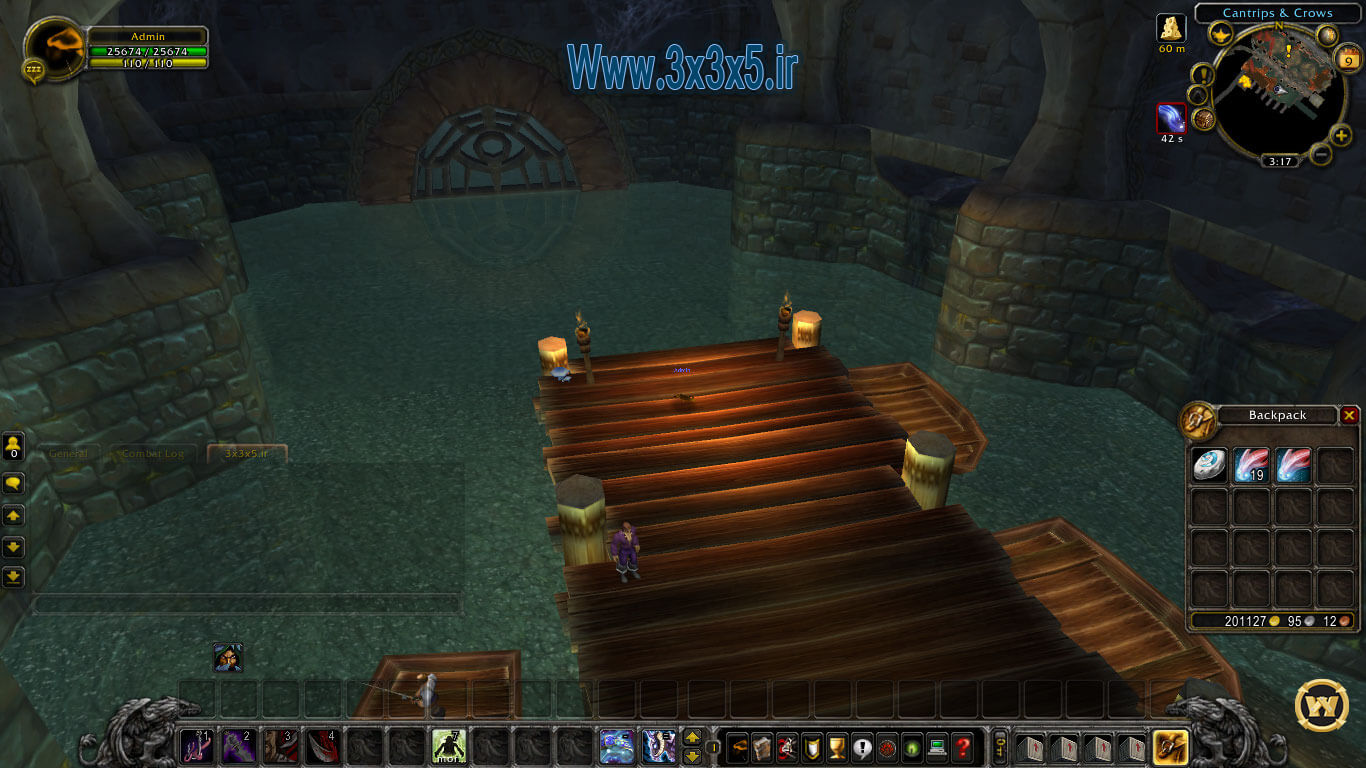 Well, after eating the fish, it would turn into a random shape in several ways, and if you log out quickly, you will be able to turn into another shape at the same time, but you have the opportunity for 45 seconds.
So what do we have to do to become like this for an hour?
You must be looking for items in the Blackrock Depths area Dire Brew area, which can be manually dropped.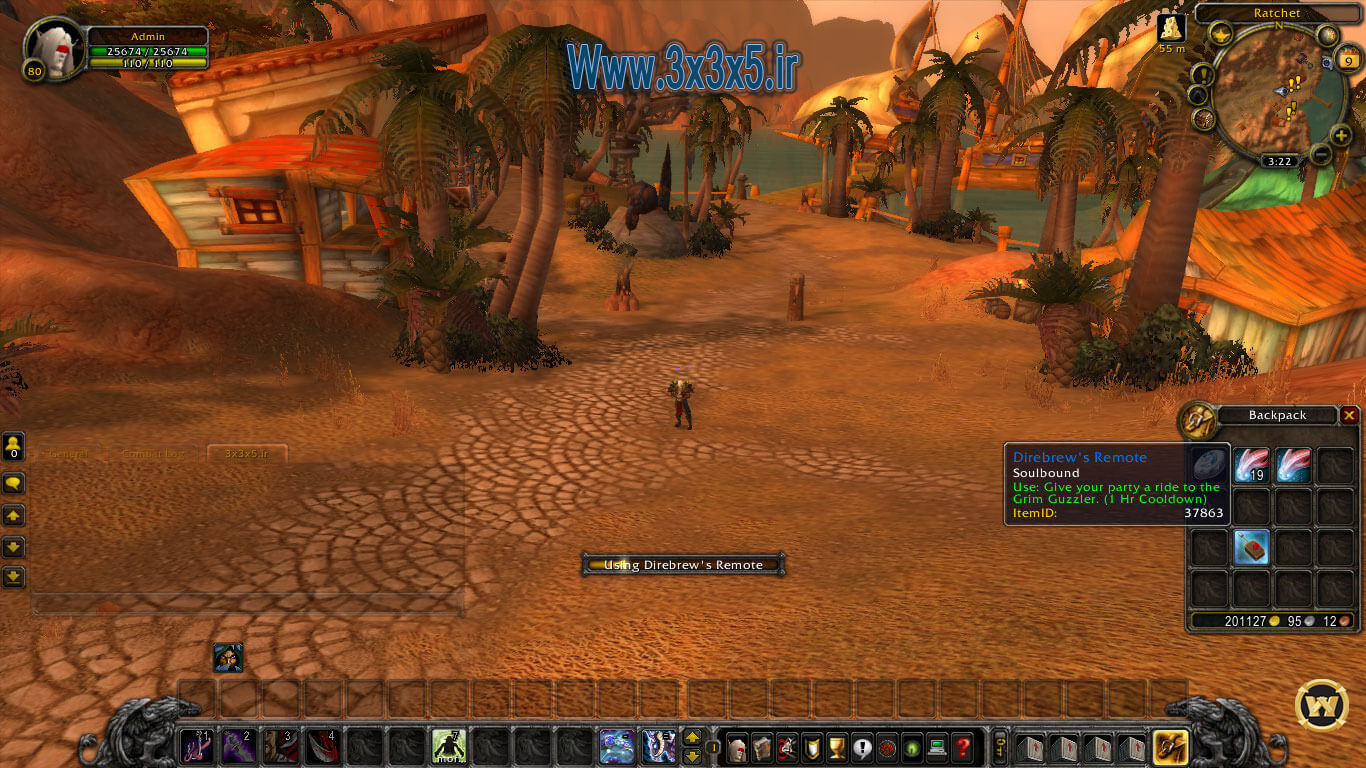 After going into Blackrock Depths , you need to talk to a npc called Dark Iron Brewer after the conversation Dire Brew.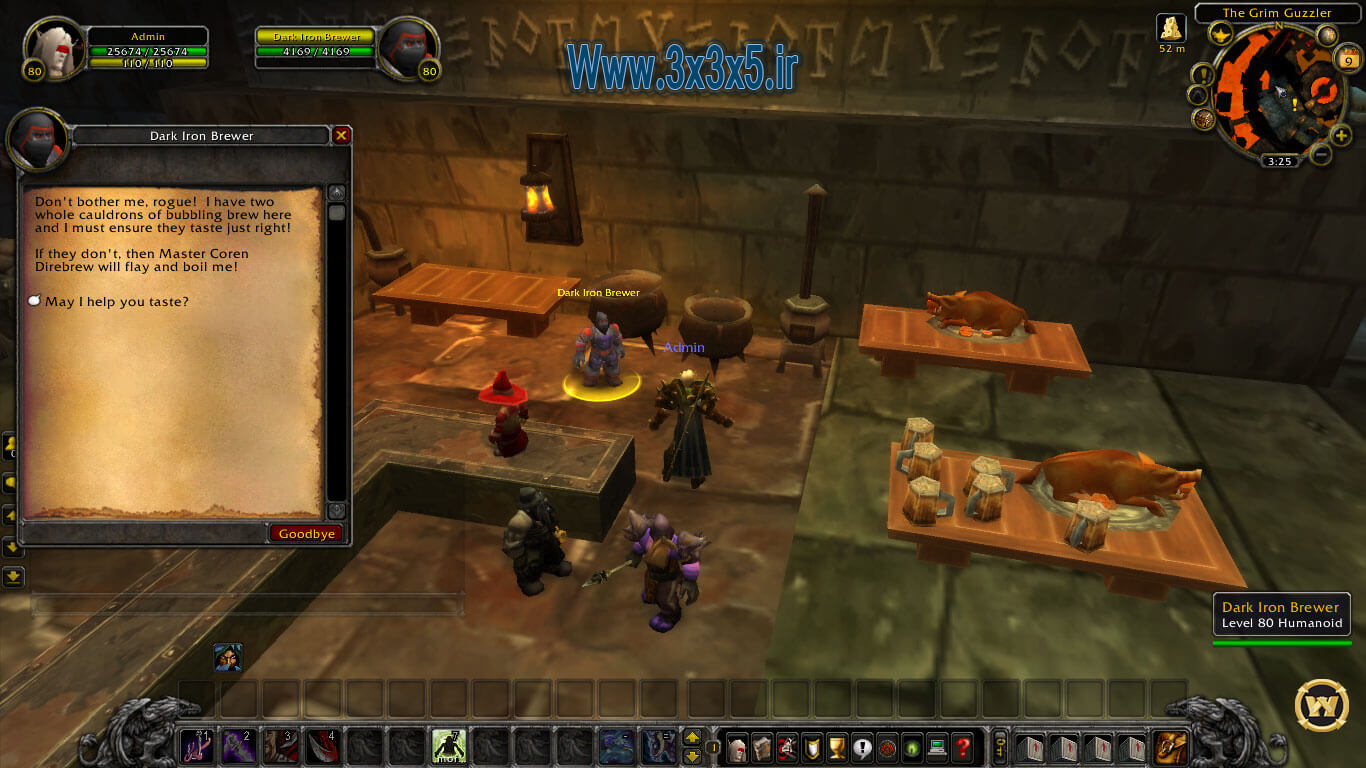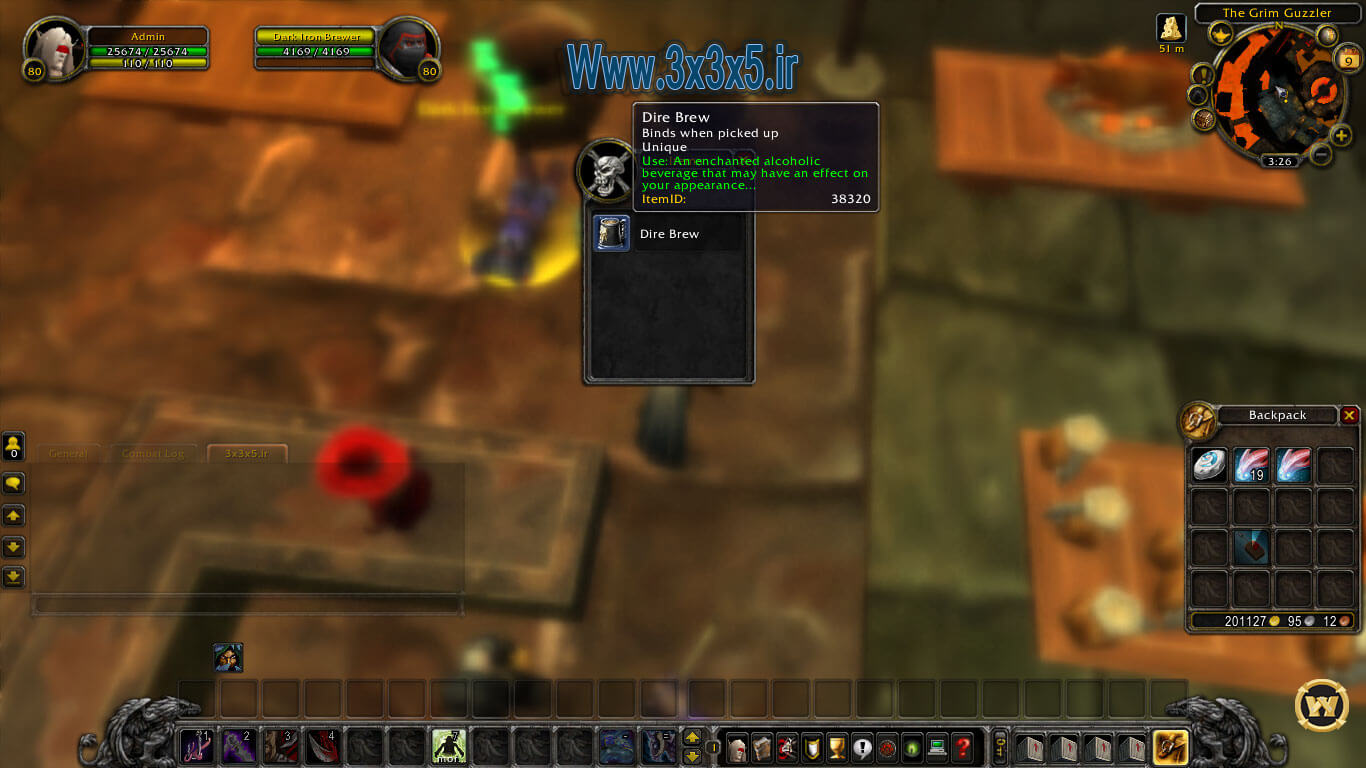 Note: In order for your shape to turn into a beetle for 1 hour and this shape stays for up to 1 hour, you must cheat the Dire Brew series after eating the fish I mentioned above and becoming .
Note: If you have a cheetah, but in the form of a dragon, for example, teleport the series or logout it so that the final shape becomes a beetle.
The following images are also related to the types of shapes that you become: