There are many online games like World of Warcraft, games like Word of Warcraft. However, for us Warcraft fans, nothing beats the appeal of Warcraft and its great story and breadth. But there are many games in this genre that are sometimes fun for variety.
Imagine the same rules and fantasy and components of the world of Warcraft that have been modernized. Or its graphic quality has increased. Like in Warcraft, you go to war with other players or monsters and other demons with magic, bows, arrows and swords.
.
.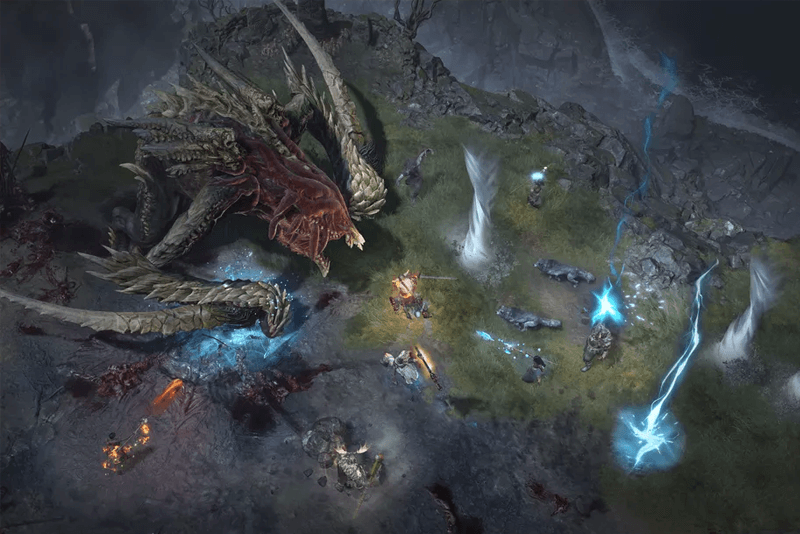 .
.
This game is also developed by blizzard. And that proves that the game is beautiful. Like Warcraft, demons invade your world. Which are under the tutelage of a larger evil called Diablo. You have to build your hero from different classes and collect stronger and more powerful items and go to war with these demons.
.
.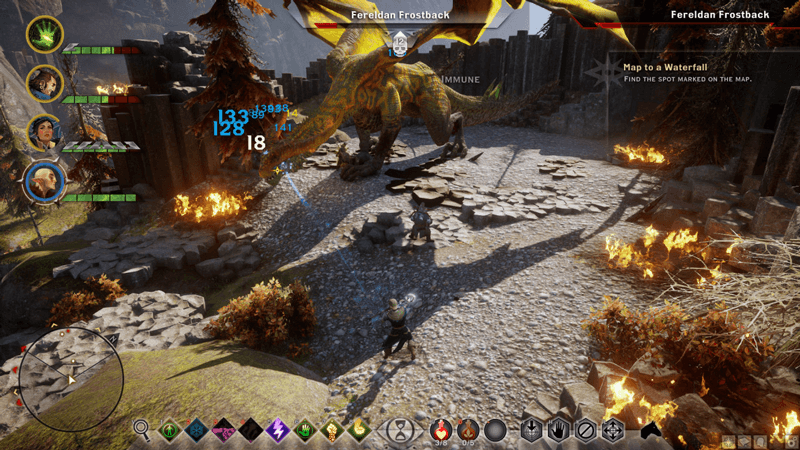 .
.
The world is being conquered by demons from different regions and races. Your character has the power to close their portals and fight the demons.
You have to choose the best race for yourself. Each race has its own powers that are stronger for specific purposes. In this mission, you can play online with your friends and compete with other teams and alliances.
.
.
It is the best choice for people who like games and movies and science fiction with high technology.
One of the advantages of this game compared to other games is that you can change your hero class whenever you like during the game. And every time players log in, they are faced with small surprises. Skyforge also has a fair prestige level trend based on the amount of player activity.
.
.
.
.
It was first launched in Korea. But it became so popular that it soon spread all over the world.
One of the powerful advantages of this game is that in addition to the high graphics of the battles, it allows you to control buildings if an alliance is established. As much as possible, in addition to first-person missions, you have the task of controlling a city and an army of other players.
A world full of dungeons and dragons where the forces of good and evil are fighting in the corners.
For those who liked warcraft dungeons and raids more than any other game. This game is the best option in this list. Despite the similarities, it has the greatest focus on dungeons.
.
.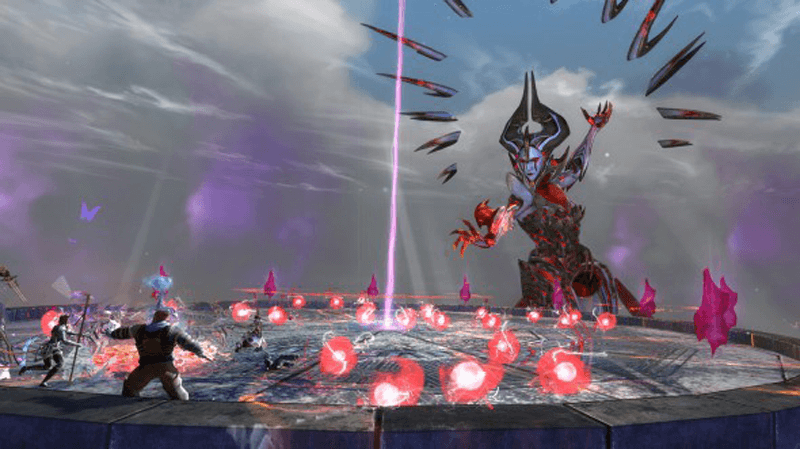 .
.
In this game, there are 5 different races, each of which has 9 different hero classes. You have to choose your hero from them based on your taste and skills. This game has one of the most accurate personalizations of the hero.
But in terms of the game itself, it may not be very similar to Warcraft. But the existence of alliances and competitions between these alliances gives you a new experience in Warcraft style games.
In every way, it is very similar to Word of Warcraft. That is, there are different breeds with different classes, from which you have to make your hero. Go to Maporit. Gain experience and upgrade your hero. And then advance the story of the game and compete with other players.
.
.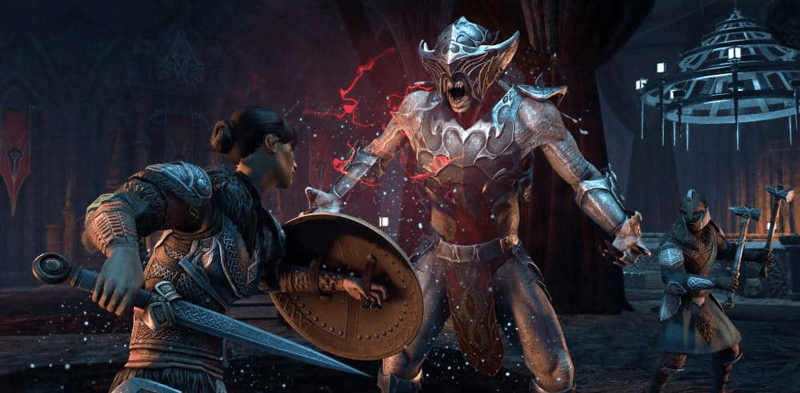 .
.
The game begins in a world that is unknown and you have to discover not only this world along the way. Rather, fight the monsters and demons of this world to increase the score of your hero experience.
Along the way you will meet many dragons, monsters and dungeons that, despite being harder, have more points than the surrounding ancestors.
.
.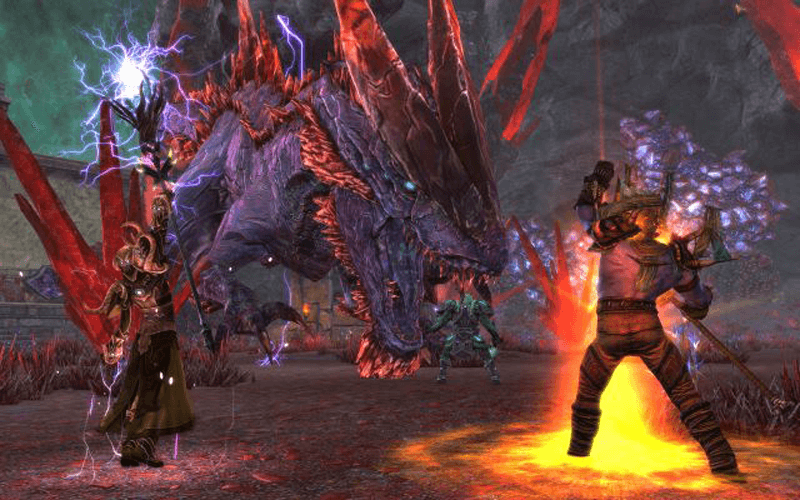 .
.
Like Word of Warcraft, this game has two fronts that are always fighting against each other. And your task is to make your hero from one of the races and classes of these two fronts. Upgrade your hero with missions and finding enemy rifts and closing them. Compete with other players and help your front against the enemy in this eternal battle.
.
.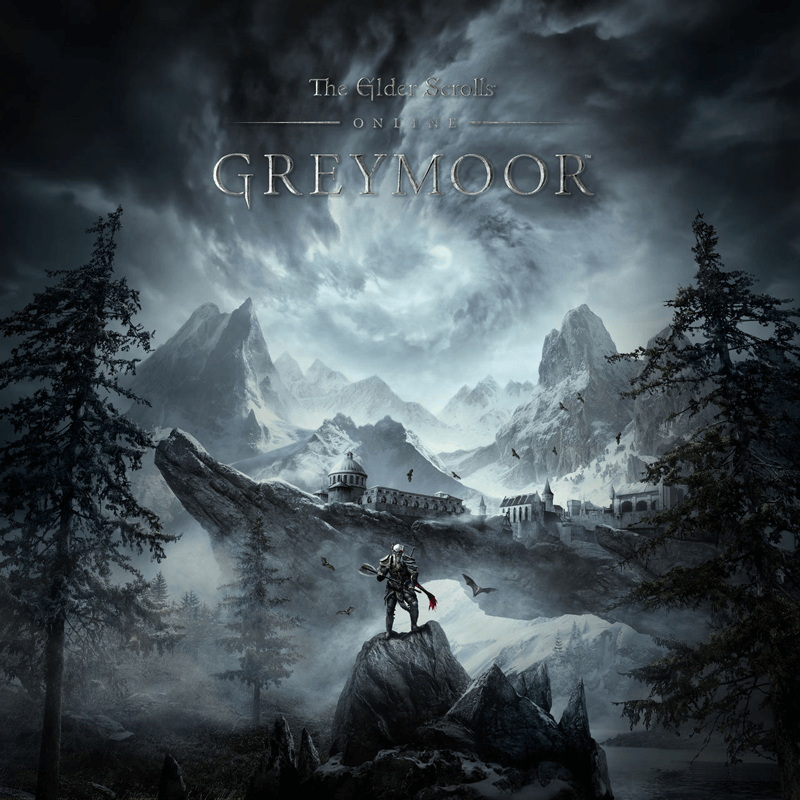 .
.
game elder scrolls online
Like Word of Warcraft, this fantasy game has taken the idea of ​​its characters and game environments to other famous worlds. That is why the characters of this game are very similar to world of warcraft.
In addition, the stories, spaces, dungeons, game raids, and pvp episodes are very similar to Warcraft.
Imagine a Warcraft game. Which had a shooting mode. Warframe lets you control ancient warriors who are at war with other races. There are thousands of different characters from which you choose a hero, each of which has its own capabilities. And each follows a different story.
.
.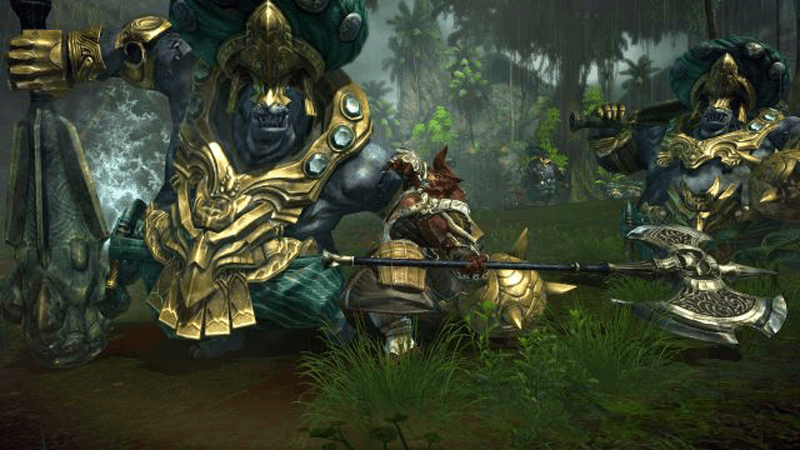 This game is made by bluehole. That's right, the same company that made the pubg game. And the creators and even the fans do not deny that this game is inspired by world of warcraft.
There are more than 80 zones in the game and 12 warrior classes to choose from. The high quality of the game gives you the feeling that you are really present in the game world.
Even the name of the game reminds us of Warcraft. Let alone gameplay, story, space, and Pvp games.
Like Warcraft, two fronts always show off against each other. You must strengthen your hero by completing new missions, completing dungeons and raids, and collecting special items. To be able to compete with other players from the opposite front